Hi, I'm Angela MacDonald, the new Director General of Customer Services at HMRC. Customer Services are the frontline at HMRC and we interact with our customers day-in and day-out and care massively about making the customer experience the best it can be.
I'd like to talk about the fantastic skills and innovative work taking place across the Department that's really pushing customer services forward – and which has made a real impact on this year's tax credit peak.
The tax credits peak occurs in July every year and is when our customers should let us know whether they wish to renew their application for tax credits. The tax credits peak is a huge undertaking for HMRC and 2017 was our most successful so far, with over one million customers choosing to use digital services, rather than paper or phone, to renew. With the increase in digital support and more people than ever using our app, we've also reduced the number of phone calls to our contact centres. A really positive shift in behaviour.
So how have we achieved this? We've worked hard to create a really strong partnership between our operational frontline services teams and our digital teams. We've been able to combine customer services insight into customer needs, behaviours and journeys with digital ideas, expertise in the user experience and up-to-the-minute technical expertise. It's enabled us to introduce new ways to make renewals easier and faster – and simpler for customers to track what's happening with their application.
SMS reassurance
We know that many of the calls we receive are from people checking whether we've received their application or chasing its whereabouts in the system. So this year, we trialled a new SMS reassurance service, sending confirmation and update text messages to both digital and telephony customers. Our aim was to reduce the number of progress chasing calls and improve customer service through reassurance, and to encourage customers to use their Personal Tax Account (PTA) to check their renewal status and payment schedule.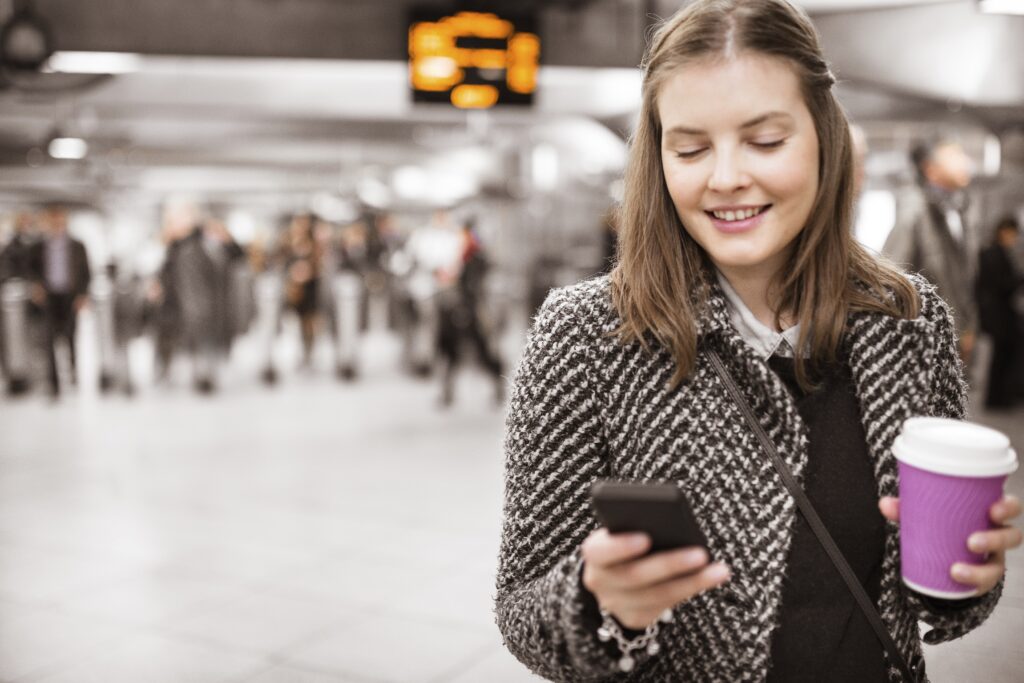 The SMS service took six weeks to plan and test, and we started an eight-week trial in mid-June. So far, approximately 99,000 customers have completed the SMS journey and early results show a 47% channel shift (customers moving from telephony into the digital space) and a customer satisfaction score of 83% - numbers we're very pleased with!
HMRC app
Since we introduced the HMRC app last year, we've been adding more and more services to it. In the last six months we've seen a 200% increase in the number of users and a 400% increase in screen views with over six million views and one million sessions in July alone. And best of all, 38,000 people used the app to complete their tax credits renewal. The current version of the app has a 92% customer satisfaction score and a 4.5 star rating.
Web tools and robotics
Our contact centre agents have also felt the benefit of our digital services this year. They've supported 170,000 customers using a range of digital tools including webchats, tweets, Facebook posts and Messenger Bot, meaning fewer customers have called us when they needed help. Thanks to the introduction of robotics, the average time a customer spends on the phone with us has reduced by up to two minutes per call.
So we've achieved a lot, but as always it doesn't stop there. Together with our fantastic digital colleagues we're already working collaboratively on innovative ways to make the process even better for our customers during next year's tax credit peak.
It's great to be part of an organisation where everyone – frontline operations and digital expertise – works so brilliantly together for the good of our customers.
Angela MacDonald
Don't miss any of our blog posts sign up for email alerts