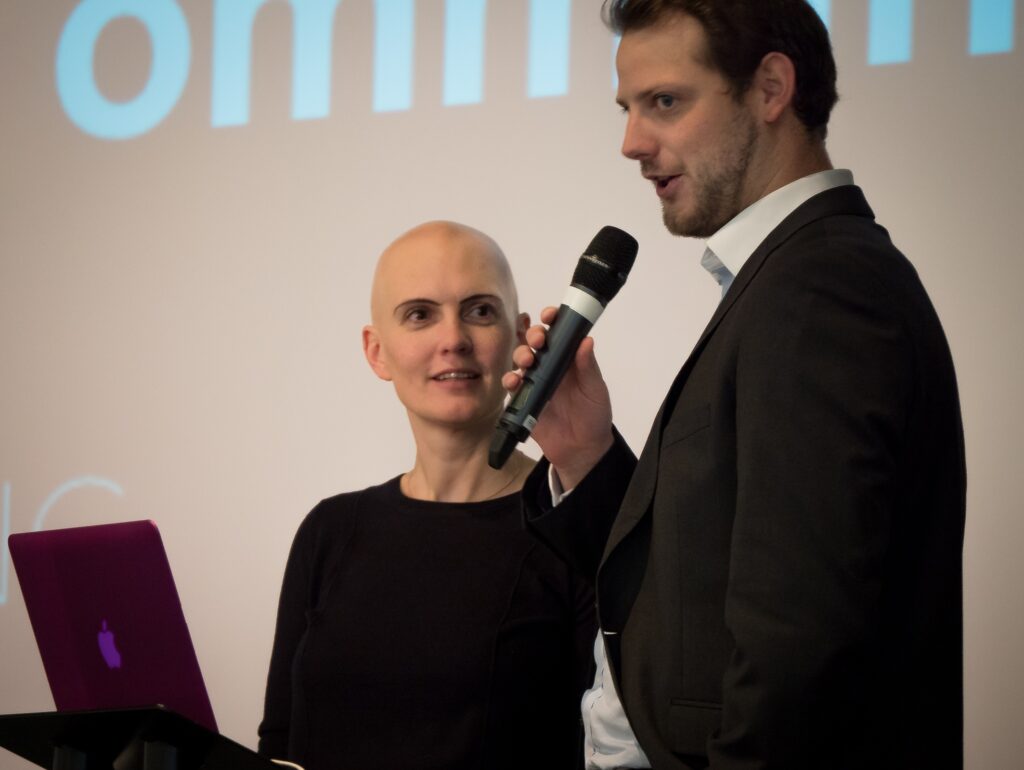 Hi, I'm Alex Kean, Head of Product at HMRC and we are busy getting ready for the next cross-government product managers event - our 'Product people Conference', which will be held on 5th Oct in Leeds.
For those of you who went to the last conference in January it was a great opportunity to meet-up with product managers from across government, finding out what they are doing and sharing ideas.
This time our theme is 'connect, collaborate and inspire' and we have a great line-up. This includes keynote speaker Laura Kirsop, who is a Senior Product Manager at social learning network FutureLearn, and previously ran a charity teaching 9-11 year olds how to code. Her talk will focus on product as a 'team game': creating collaborative and inclusive teams that work together effectively.
We will also have lightning talks by product people across government on topics ranging from 'creating mission statements' and 'using product canvas' to 'setting up policy labs', followed by round table discussions and finally a panel Q&A where you can put your questions to the Heads of Product from across government and GDS.
If you are a product person working in government and are interested in coming along then do register for a ticket but please be quick as there are only 100 available places.
I look forward to seeing you on the 5th in Leeds.  If you don't manage to get a ticket, keep an eye out for a further blog post from me in October about how it went.
Alex Kean
Check out our current vacancies. They're updated regularly so worth keeping an eye on.
Don't miss any of our blog posts sign up for email alerts