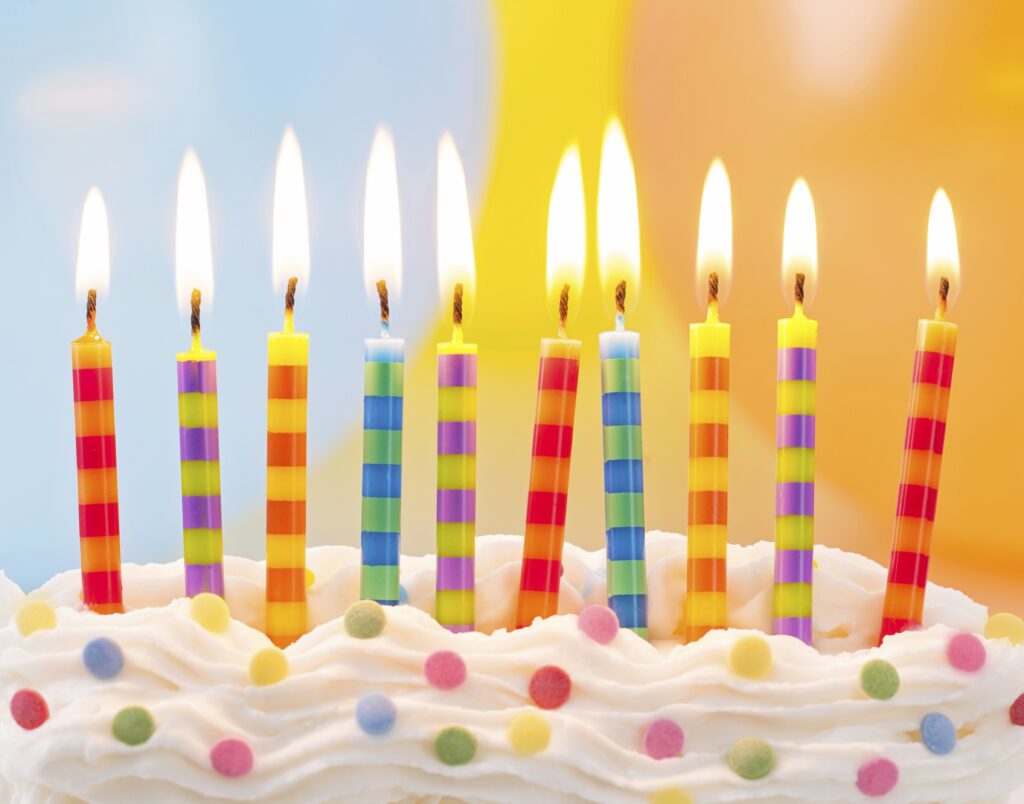 I'm Gary Fleming, Head of Content Delivery for HMRC's Digital Communications Team. My team is based in the Manchester Digital Delivery Centre (DDC), which celebrated its 1st birthday this month.
This time last year we had just 15 people from HMRC's GOV.UK team here, but we've grown significantly since then and now have more than 50 people working across many different teams including:
GOV.UK
HMRC's GOV.UK team design and maintain all of HMRC's content on GOV.UK as well as creating journeys to HMRC's digital services. So everything you see on HMRC GOV.UK has come via this Manchester based team and their colleagues in Newcastle.
Users often scan text online rather than read it so they're always looking for ways to improve the experience. They do this by working with subject matter experts to create clear, concise and structured content that lets our users find the most important information easily. This helps them understand and comply with often complex tax rules.
Digital Communications
My team, Digital Communications, primarily manages HMRC's internal intranet site. With over 60,000 people working for HMRC we have a lot of customers to keep happy. We've launched a brand new intranet using an open source content management system. This is still very much evolving, but it has given the lines of business much more control over their content and is enabling us to replace paid-for external digital solutions with internally built solutions, saving HMRC lots of money.
User Research
The User Research team help HMRC create digital services that meet users' needs by asking volunteers to use our services throughout their development; gathering feedback about what they find useful, and exploring how we can help people use our services.
We're planning to open a user research lab on site by the end of the year so we can speak to more people, and we'd love to hear from you if you would like to help us with our user research on future services. You'll find more information about what's involved and details on how to sign up on our Take Part in User Research page
Government Gateway
The Government Gateway is a cross Government service. It has two key functions:
Identity management allows 40 million government customers to identify themselves online and have access to over 100 government services leading to 100 million user authentications per year, 23 million online submissions and over 20 million active user enrolments.
Data Sharing provides a secure delivery system for information being passed between citizens, business and government.
Manchester talent
Most of the people we've recruited here over the last year have been new to HMRC. We've been able to tap into the digital skills in the region and benefit from new talent bringing in lots of new ideas. We've also seen existing HMRC people promoted into and within the centre in the last twelve months.
As one of HMRC's 6 Digital Delivery Centres, we may not be the largest but we've still got the same level of high tech kit to help us collaborate effectively with our colleagues and teams across digital and beyond. We've got a large show and tell studio, breakout areas and a new User Research lab under construction. Even the most techie of our people are happy with the standard of kit they get to use.
With the emphasis in the DDC's being collaboration and cross-team working we've been able to reduce travel to other sites to a minimum, saving money and time and helping people maintain a good work/life balance.
Talking of talent, the GOV.UK team here in Manchester have a vacancy for a talented Content Design Lead and HMRC digital are recruiting 18 new Software Developers across all our DDCs.
There's a real buzz around the DDC. We do lots of work with external groups, subject matter experts (SMEs) and other government departments, including Government Digital Service (GDS), Department for Work & Pensions (DWP) and Department of Education (DofE), regularly sharing best practices across government.
It's been an exciting year with lots of change, and we can't wait to see what the next twelve months will bring.
Gary
Check out our current vacancies. They're updated regularly so worth keeping an eye on.
Now you can follow us on Twitter @HMRCdigital
And don't miss any of our blog posts by signing up for email alerts