Hello I'm Joe, an Apprentice Software Developer working in HMRC's Digital Delivery Centre at Newcastle. No two days are ever the same here. We work in an agile manner following the Scrum framework. Every morning the team gather in a semi-circle and each team member tells everyone what they did the previous day, what they are going to do today, and if there is anything that might get in the way.
I work closely with the other developers, testers, user researchers, interaction designers, content designers, business analysts and product owner on my team to better understand the user needs. Right now I'm working on the Relief at Source Lookup team - a new service to allow pension scheme providers to lookup the residency status of their scheme members so they can apply the correct relief at source for pension contributions.
What I enjoy most
Being an HMRC apprentice means I get to work with lots of really skilled people and to soak up knowledge and learn from them. I like seeing the impact my work can have on our customers. Our team user researcher organises regular sessions to gather feedback from real users. Interacting in these sessions is one of the best parts of the job, especially while working on a service that is just coming out of testing.
One of the best things recently has been moving to a team delivering an Application Programming Interface (API). For me this has been a learning curve which has allowed me to broaden my knowledge of the types of services we deliver, as well as gaining a better understanding of HMRC's API strategy.
Biggest challenge
The biggest challenge during my Apprenticeship was the Brathay Apprentice Challenge. The aim was to find the best apprentice team in the UK, promoting apprenticeships within their community interacting with schools, businesses and MPs. Out of 84 teams we came second. It was a brilliant experience and we blogged about it at the time.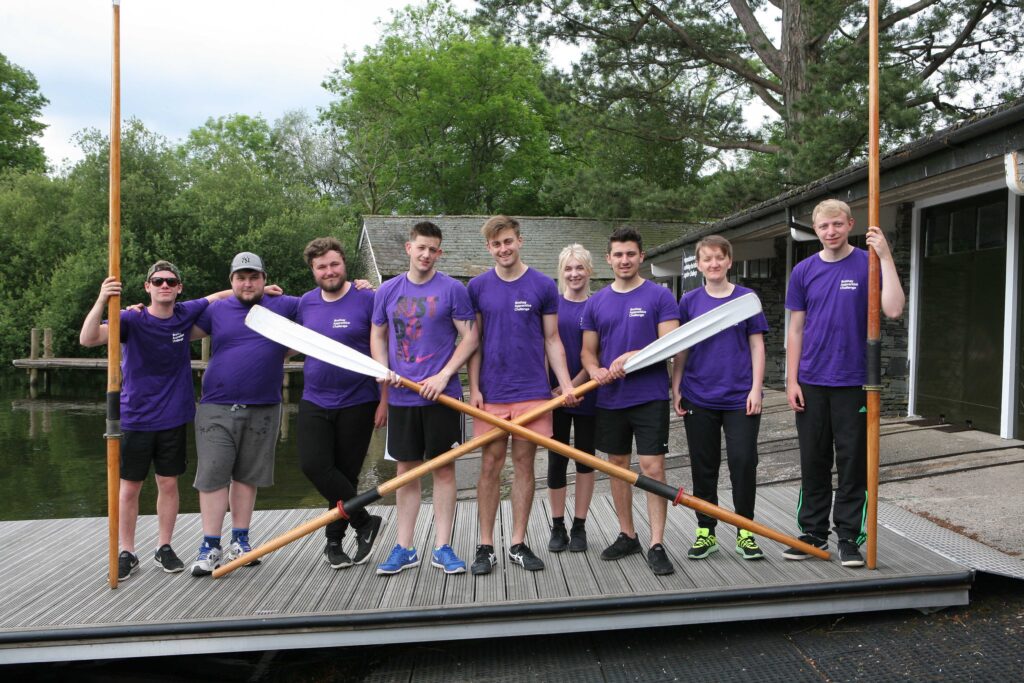 Proudest moment
Apart from our Brathay success, I am extremely proud of gaining a promotion only half-way through my apprenticeship. This is proof that apprenticeships can really help you develop and that you don't have to wait until you've finished your apprenticeship to progress.
Supporting apprenticeships
I work closely with the National Apprenticeship Service and was even asked to help judge the National Apprenticeship Awards. The applications submitted showed the great work that apprentices are doing across the nation.
Late last year, I was asked to be Chair of the North East Young Apprentice Ambassador Network. We're a regional branch of the National Young Apprentice Ambassador Network which aims to inspire the next generation of apprentices. Members of the network go into educational institutions to talk to young people about apprenticeships and their benefits.
Future plans
Over the next 12 to 18 months I look forward to seeing my service (Relief at Source Lookup) move into Live. This will be the first service that I will have delivered from Discovery through to Live. I also look forward to expanding the North East Young Apprentice Ambassador Network to extend the regional coverage of our ambassadors and the events we do.
I hope this has given you a glimpse what it is like working for HMRC's Digital Service, and you may have been surprised that it's not so different from any other software company as you might have thought. If you have any questions for me please leave a comment below.