https://lifeathmrc.blog.gov.uk/hmrc-digital-jobs/
As one of the country's largest employers, we touch the lives of everyone in the UK through the scale and range of the work that we do. Our purpose is to collect the money that pays for the UK's public services and give financial support to people who need it, but we're not all tax professionals. With over 20 professions, we have people working across the UK in a wide variety of roles, including:
commercial
estates and property management
communications
project delivery
digital, data, technology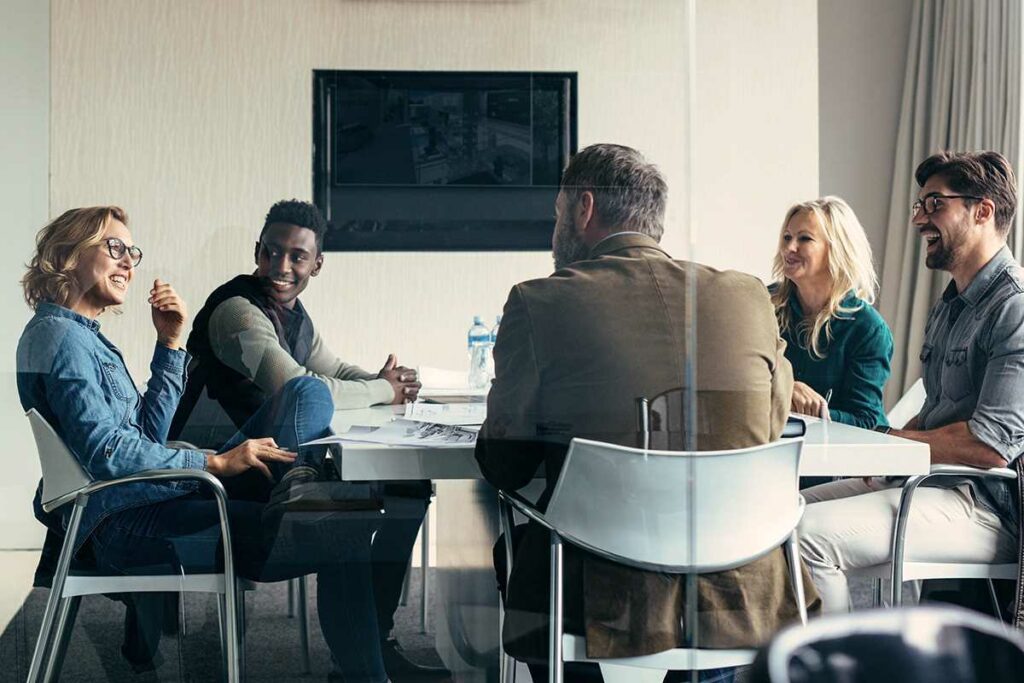 Becoming a modern, digitally advanced organisation
We're leaders in the technology revolution across government and already one of the UK's most digital organisations. Our teams continually design, create and build digital services to make it as easy as possible for our customers to use our services. With the work of our people, we've become one of the most digitally advanced tax authorities in Europe and we're just getting started.
Becoming a digitally advanced organisation also means remaining dynamic in the way we work. Through our state-of-the-art and centrally located 12 regional centres, our people can collaborate and work flexibly across the UK. Depending on your role, you'll also have the opportunity to work from home for 2 days per week, or more where possible.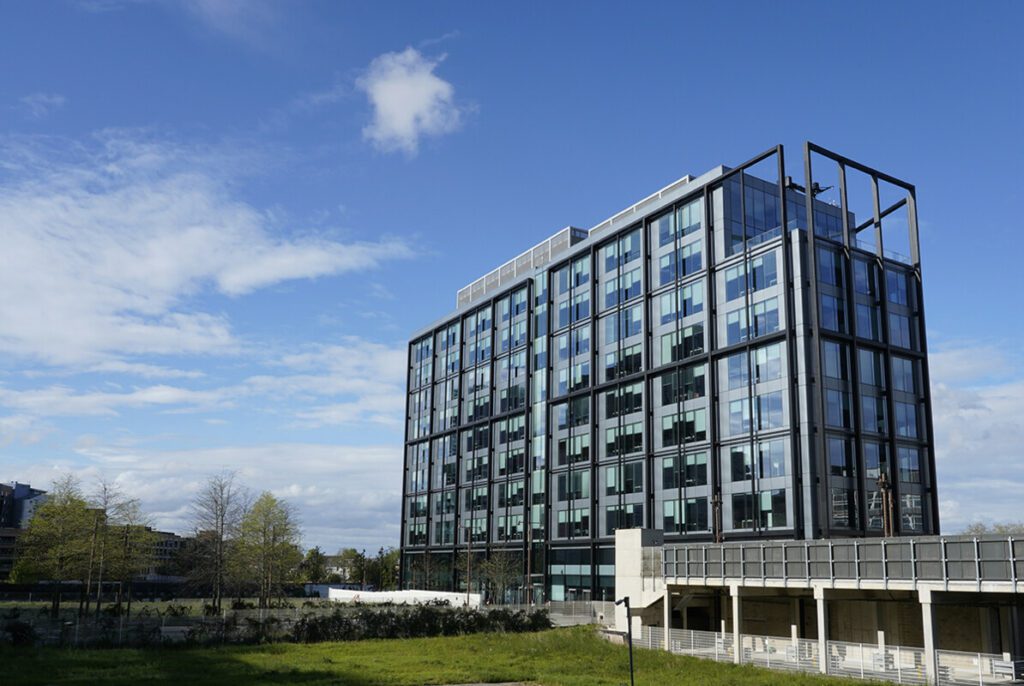 Investing in our people
Our customers are important to us but so are you. We believe that HMRC is a great place to work and we want you to have a great experience working with us. We'll invest in you, providing opportunities to grow your career and develop new skills, unlocking your full talent and potential. So, whether you value career progression, time off and flexible working or working in a positive and inclusive environment, we're here to support you.
Read our Little Extras Booklet for more information on our employee benefits and schemes, we think you'll be pleasantly surprised at just what we can offer you here at HMRC.
Keep in touch
See our list of current vacancies
Follow us on Twitter @HMRCcareers
Find out more about what we offer